Same Old New is the brand-child of 3 individuals who somehow have a very special bond with the fashion industry, each one in a different way.
Led by creative director Ioanna Kanelli the brand's entire concept is based on embracing the old by creating something new, through the immersive stories of today. Inspired by previous decades, our Greek heritage, any form of Art and life itself, the brand is an ode to the great balance between femininity and contemporary fashion. A constant hunt of past trends that belong to the future.
With respect to effortless style the brand's aim is to create the perfect balance between seemingly opposite combinations, with statement outfits that can be worn from day to night, all year long regardless the where to.
A cool & modern yet feminine appeal with a nostalgic touch, made to create an essential wardrobe.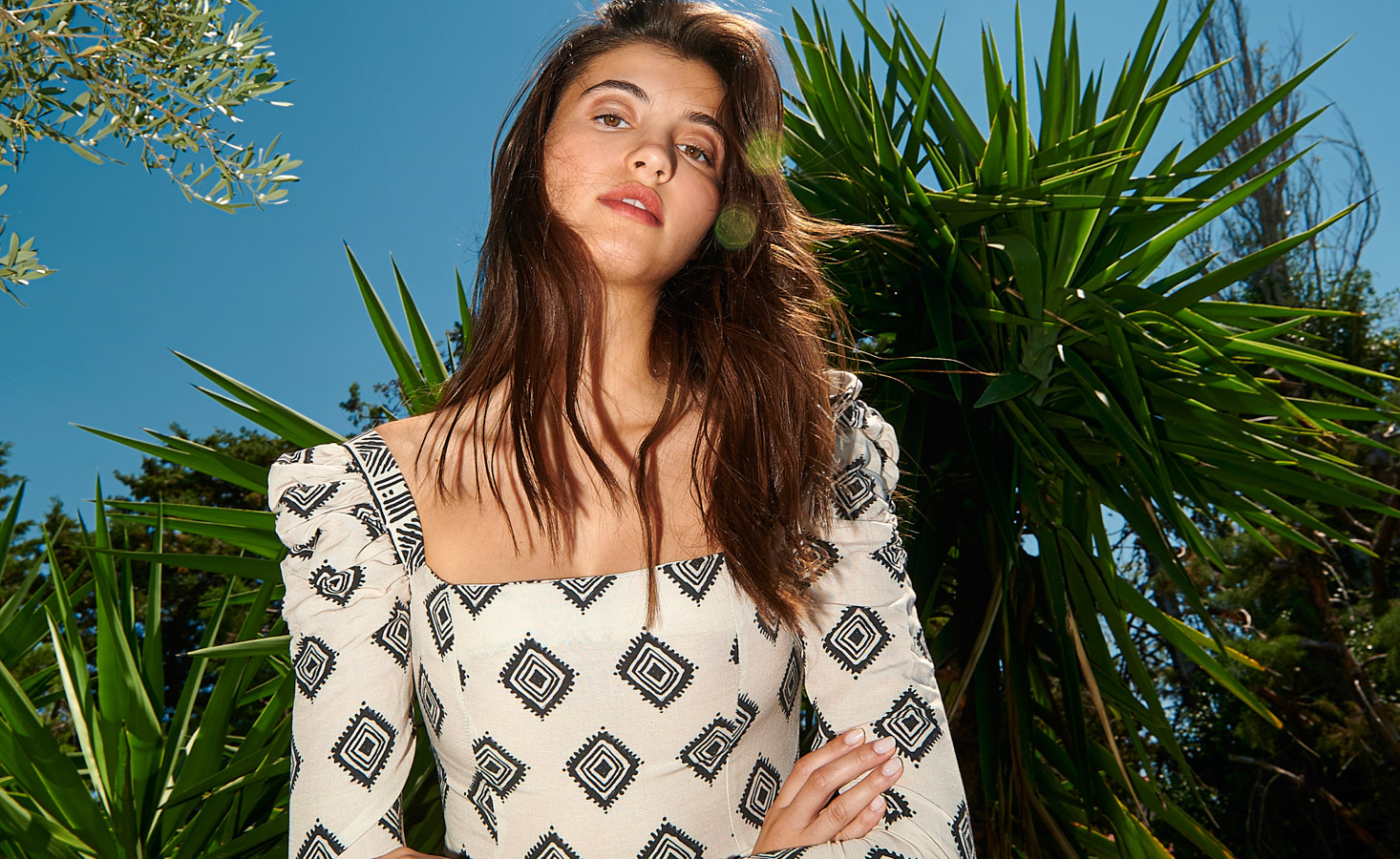 The SON woman knows her personality inside – out, embraces her silhouette, has self-confidence even when days are strange and loves fashion but doesn't always follow the trends. She wears evening dresses with sneakers, tee shirts with extra-vaganza head accessories or goes minimalistic all the way.
#SONwoman
Each SON garment is a fine piece of craftmanship, designed and made in Greece, aiming to travel the entire world.